excavator
Xiong An new district construction with excavator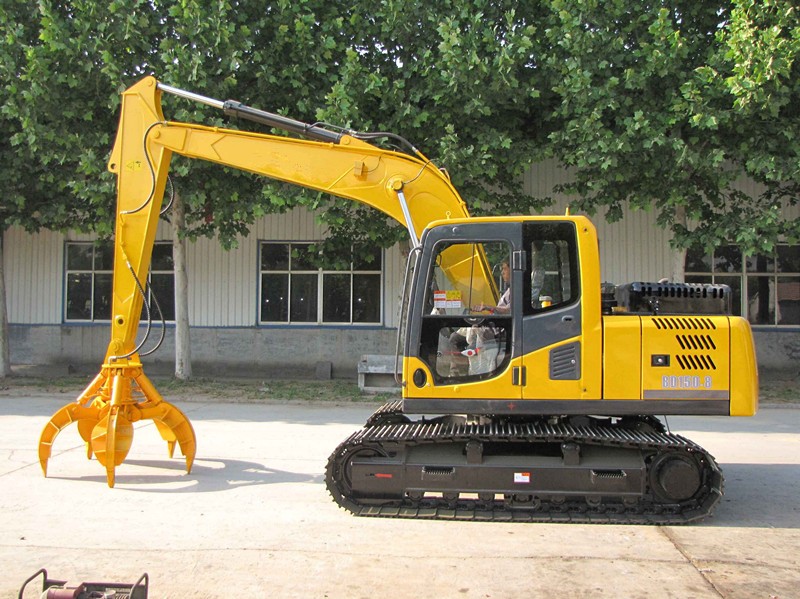 Xiong An new district planning covers xiong county, hebei province, AnXin 3 and the surrounding area of the county , Xiong An new district planning and construction in a specific area for QiBu District, development of QiBu District area of about 100 square kilometers, medium-term development area covers an area of about 200 square kilometers, the forward control area about 2000 square kilometers. This means that the male Ann region development is not a temporary, but a very long-term and huge project, for engineering industry, is a major positive. For such long-term and huge project,it is difficult to complete without the help of the excavator that is made in China excavator placing manufacture.
Please feel free to give your inquiry in the form below.
We will reply you in 24 hours.