excavator
The development of hydraulic excavator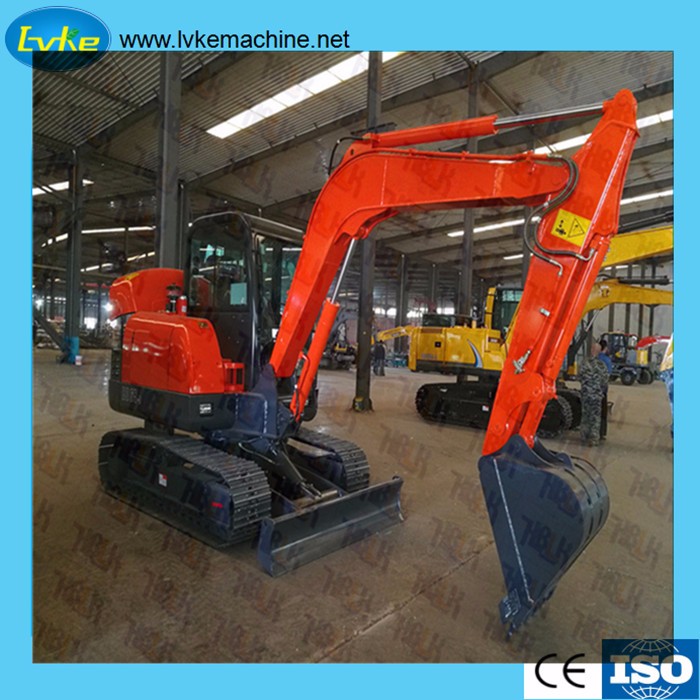 Engineering construction mainly land development, large-scale construction and renovation site environment, has strict requirements to the excavator adaptability, to some extent. The hydraulic excavator in the engineering machinery hydraulic the highest degree of precision engineering machinery, engineering machinery in the world has occupied the main position in the market. The development of modern excavators mainly based on the application of hydraulic technology, the hydraulic system has become a mainstream form of engineering machinery hydraulic system. With the development of science and technology and the increase of the requirement of engineering work performance, technical requirements of hydraulic mining also in ascension, so, the future development of excavator and the analysis of the hydraulic system is the determinant of innovation and technical innovation.
Please feel free to give your inquiry in the form below.
We will reply you in 24 hours.