Industrial news
"Belt and Road" lead ,2018 the heavy truck Export may fully Open the New Time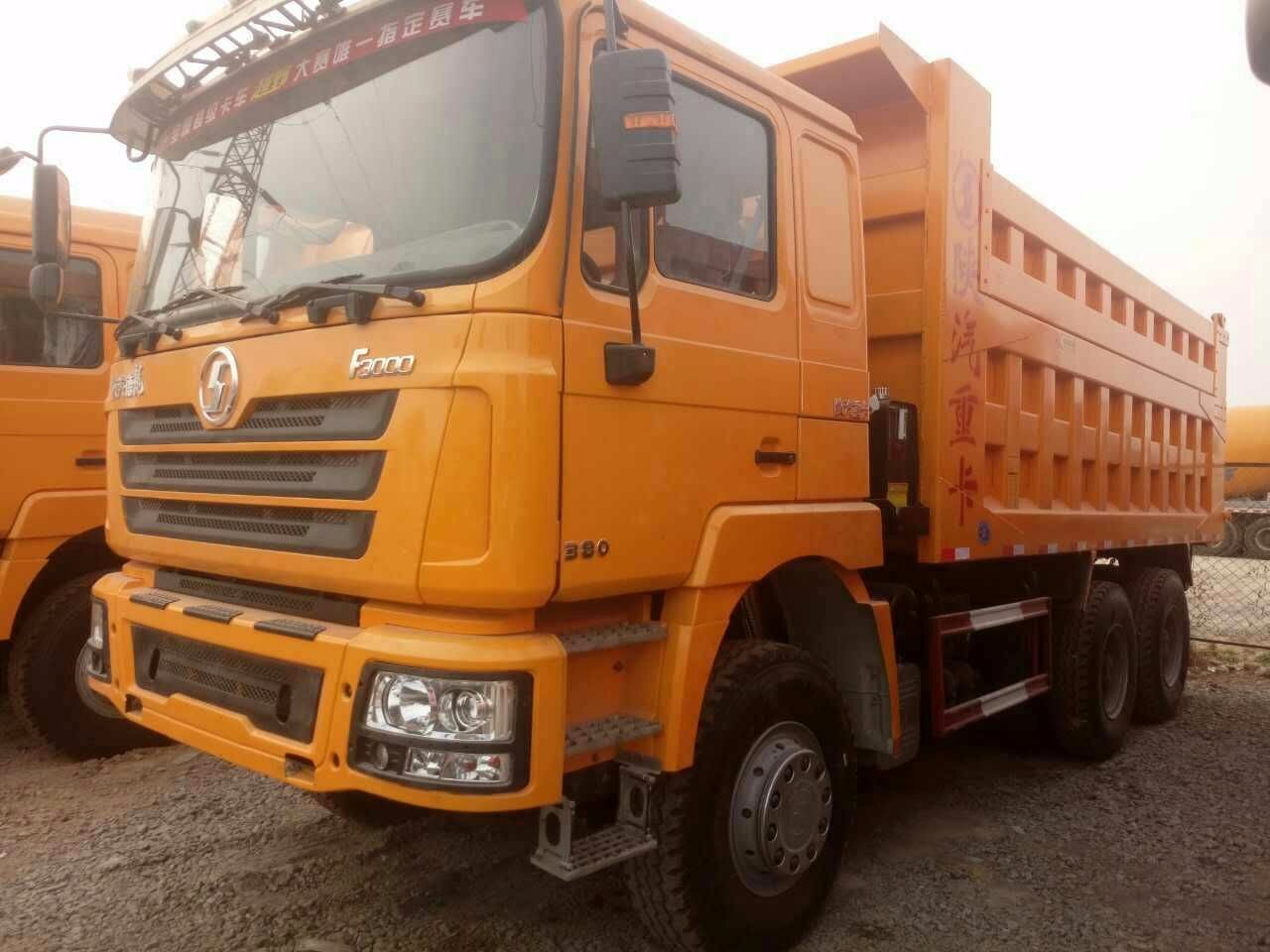 In January 11th, the China Automobile Industry Association (hereinafter referred to as the China Auto Association) released December 2017 truck production and sales data. The data show that China's heavy truck sales of 66,300 units on December 2017. At the same time, in 2017, one million one hundred and sixteen thousand and nine hundred heavy truck sales, a significant increase of 52.38. The domestic heavy card market swept the previous decline. Set a record of one million seventeen thousand and four hundred vehicles in 2010.
In the heavy card market overall sales growth situation, the vast majority of truck enterprises heavy truck exports to the full bowl of performance, starting the new year's development journey. What are the characteristics of the heavy truck export market in 2017 and what is the expected place in the heavy card export market on 2018?
Most enterprises' exports hit a new high
On the day after the CAAC released data on production and sales for the whole year on 2017, the State Council Information Office held a press conference on the import and export situation on 2017. Huang Songping, spokesman for the General Administration of Customs, pointed out that on 2017. The world economy recovers moderately and the domestic economy stabilizes and improves, driving sustained growth in China's foreign trade imports and exports throughout the year.
According to customs statistics, in 2017, the total value of imports and exports of China's goods trade was 27.79 tillion yuan, an increase of 14.2kb over 2016, reversing the decline of the previous two consecutive years.
In terms of truck export, only from 2017 to November, the export volume of 153,200 trucks in China was achieved, an increase of 9.32% over the same period last year.
Specific to heavy truck enterprises, as the domestic heavy-duty vehicle export vanguard, China heavy truck since 2004 to implement the "internationalization" strategy, at present, China heavy truck products sold to more than 100 countries and regions around the world. Wang Bozhi, chairman of China heavy Auto Group, pointed out at a business conference on 2018 that China heavy Auto had exported 33,000 vehicles throughout the year. China heavy truck exports in the first 11 months of the first 11 months, accounting for 50% of the total domestic heavy truck exports.
Similar to the rise of China heavy Auto, Wang Baoying, general manager and deputy party secretary of China North Bend, pointed out that in 2017, China Bong made new progress in developing its foreign trade market, with sales of more than 2, 000 vehicles in the year, an increase of 30% from the same period a year earlier. Ranked 6th industry, the market, channels, models to promote the new situation appears. Among them, the northern companies overseas joint ventures localize the development of the main mode of competitiveness, "go out." Integration of the "development strategy to promote the sound development of South Africa, with Iran, Myanmar, Pakistan, Ethiopia and joint ventures have made positive progress." in terms of specific products, V3ET tractor in South Africa, Iran. Chile and other six countries Cheng certification, and in South Africa, Chile and other countries to achieve small volume sales, pull the northbound into overseas long-distance logistics tractor market prelude. In addition, self-support and cooperative exports in the traditional markets Indonesia, Mongolia, Chile. Ecuador, Saudi Arabia achieve restorative growth, in the Philippines, Vietnam, Cameroon, Ghana and other new development market breakthroughs.
According to reporters, many truck companies have gradually expanded their production capacity overseas, such as Shaanxi Auto in Algeria and other places to set up accessories center storehouse, Dongfeng commercial vehicle and China heavy Auto in Iran, respectively. Morocco and other places set up assembly line.
"Belt and Road" becomes an important Export Factor
In 2016, 186,000 trucks were exported from China. Among them, the export of heavy truck trucks accounted for a third of the annual output of enterprises. By 2017, it was only the first 11 months. Its export volume has accounted for 1 / 2 of the total domestic heavy card-export volume. In addition, China heavy Auto has developed 263 distributors, 253 service outlets and 228 accessories outlets in more than 90 countries. In 14 countries or regions to establish 17 accessories center bank, in 7 countries or regions to establish 15 overseas KD factory. According to the plan, "the end of the 13th Five-Year Plan". China heavy Auto will achieve more than 1/2 of Group sales in Foreign Markets In 2006, the target of entering mature markets accounted for 10% of the total export volume.
Earlier, Zhang Xiaohui, the overseas division of Shaanxi Auto, said in an interview with the media that because of lack of understanding of trade laws and regulations and lack of experience in international trade, some countries had set up a series of technical barriers to trade. Truck export encountered no small difficulties. However, after years of development, Chinese truck technology and product quality continues to improve, heavy steam, Shaanxi Auto, Dongfeng, Fukuda … Chinese trucks from the unknown minority brands. Development has become the backbone of government-level construction.
In an interview with a reporter, an expert from the China Auto Association said that in the past few years, Chinese trucks often gave people the impression of "low quality and low prices," and the major exporters were also concentrated in developing countries such as Africa and Southeast Asia. This is changing as some companies are trying to tap into the high-end market, especially as the dividend of the Belt and Road initiative is further highlighted in 2017 in Africa, Southeast Asia, and Central Asia. South America and other regions and countries have become major export markets.
"as the number of national infrastructure projects along the 'Belt and Road' route has increased, Chinese automakers are exporting to local users as well as to Chinese engineering companies. Opportunities for participation in overseas projects are gradually increasing. These infrastructure projects have greater demand for tractors and dump trucks, and this year is no exception, "the expert said." however, exports are dominated by traditional energy vehicles. There aren't many clean energy cars. "
Yang Delong, executive director of Qianhai Open Source Fund Management Co., Ltd. also pointed out that from the "Belt and Road" initiative to the PPP project, in the final analysis, all are infrastructure investments, involving construction machinery, heavy truck, shipping and other areas. These areas have not been doing well in the past few years, but on the one hand through supply-side reforms to improve capacity and improve supply and demand, on the other hand, through the "Belt and Road" initiative, there is a lot of demand.
Please feel free to give your inquiry in the form below.
We will reply you in 24 hours.