Company News
Excavator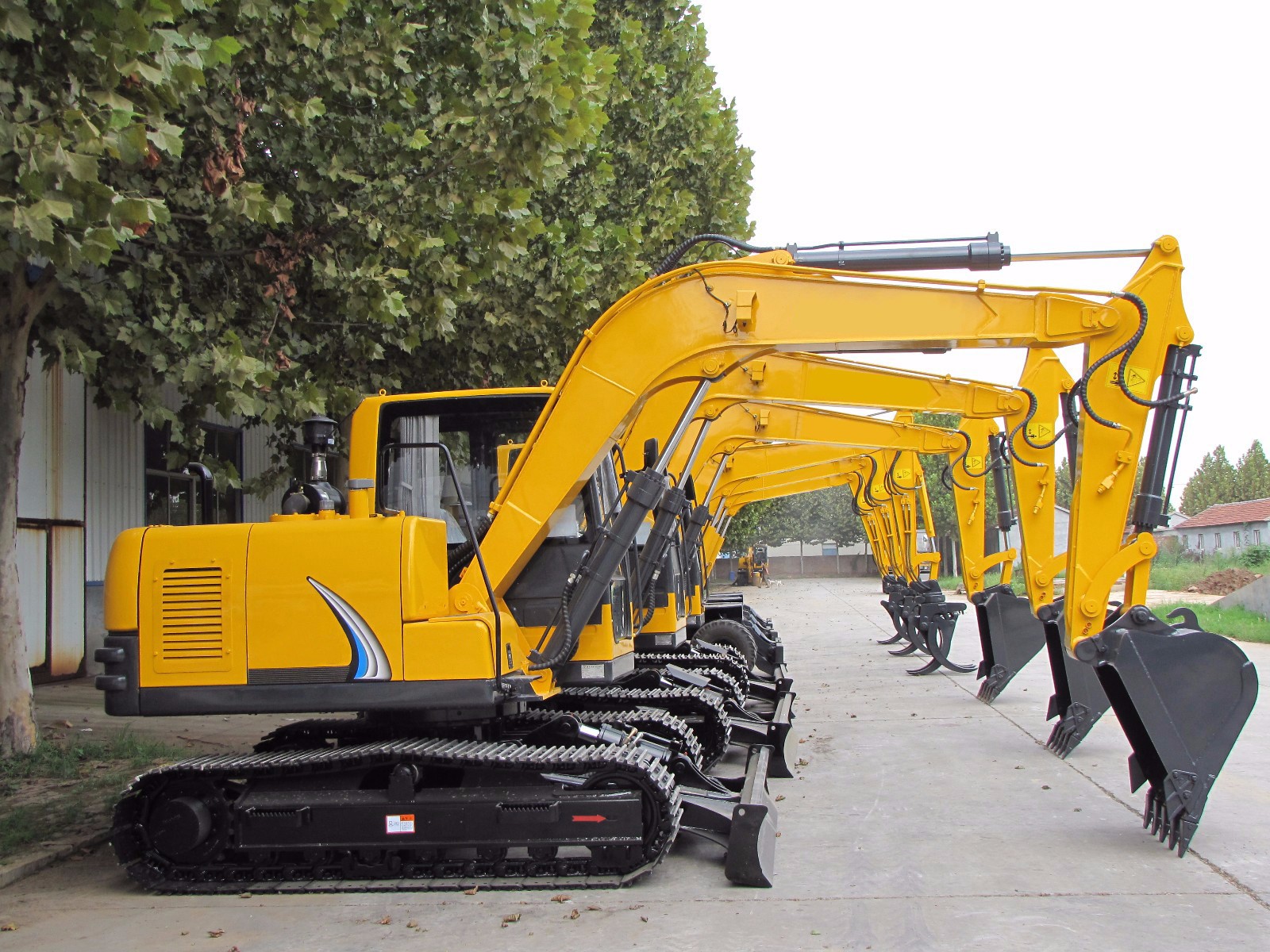 Excavators are also called diggers, mechanical shovels, or 360-degree excavators (sometimes abbreviated simply to 360). Tracked excavators are sometimes called "trackhoes" by analogy to the backhoe.In the UK, wheeled excavators are sometimes known as "rubber ducks."
Excavators are used in many ways:
Please feel free to give your inquiry in the form below.
We will reply you in 24 hours.